Adedunmade Onibokun & Co.
Solicitors & Advocates
As the need for corporate governance and dispute resolution grows across various sectors and industries, there is an evident need for supporting tools and methods to enable businesses seeking compliance solutions to achieve their objectives. The challenges, therefore, warrant systematic approaches that motivate and empower business users to achieve a high degree of compliance with regulations, standards, and corporate policies. 
At AOC, we provide a wide range of legal services to a diverse list of clients and have a reputation of combining professional expertise with a high standard of service.  Our clients which include a cross-section of notable Corporate Institutions and Private Individuals are always assured of expert legal advice and business support.
To be the leading provider of expert legal services in the world.
To provide our clients with expert legal advice to enable their businesses to thrive.
Integrity, Professionalism, and Innovation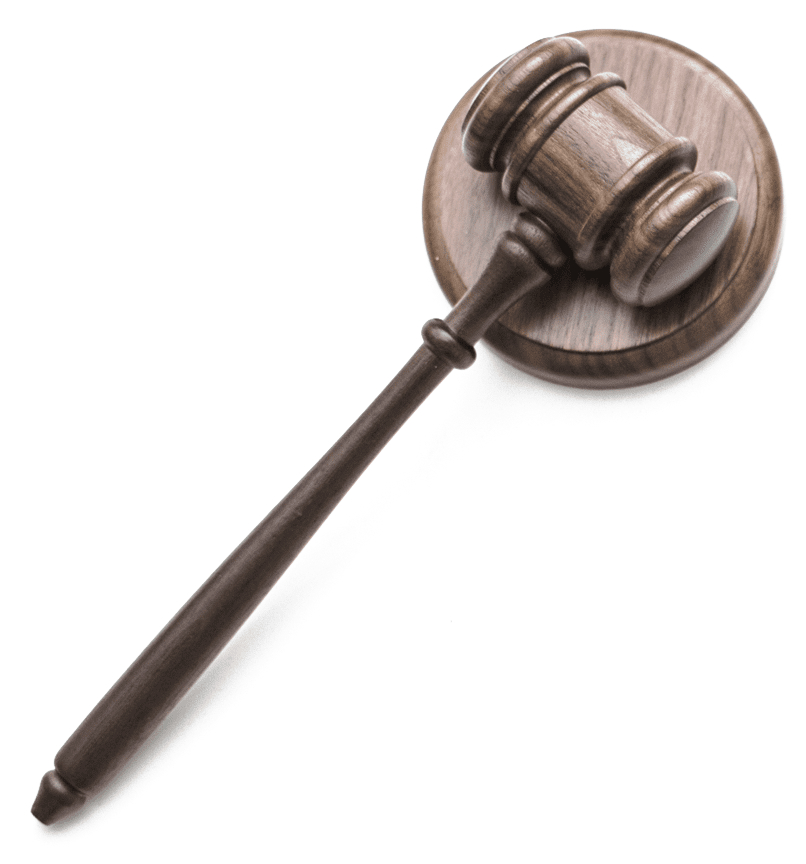 info@aocsolicitors.com.ng
+2349029755663; 07088695103
5b, Kudirat Abiola Way Alausa, Ikeja Lagos